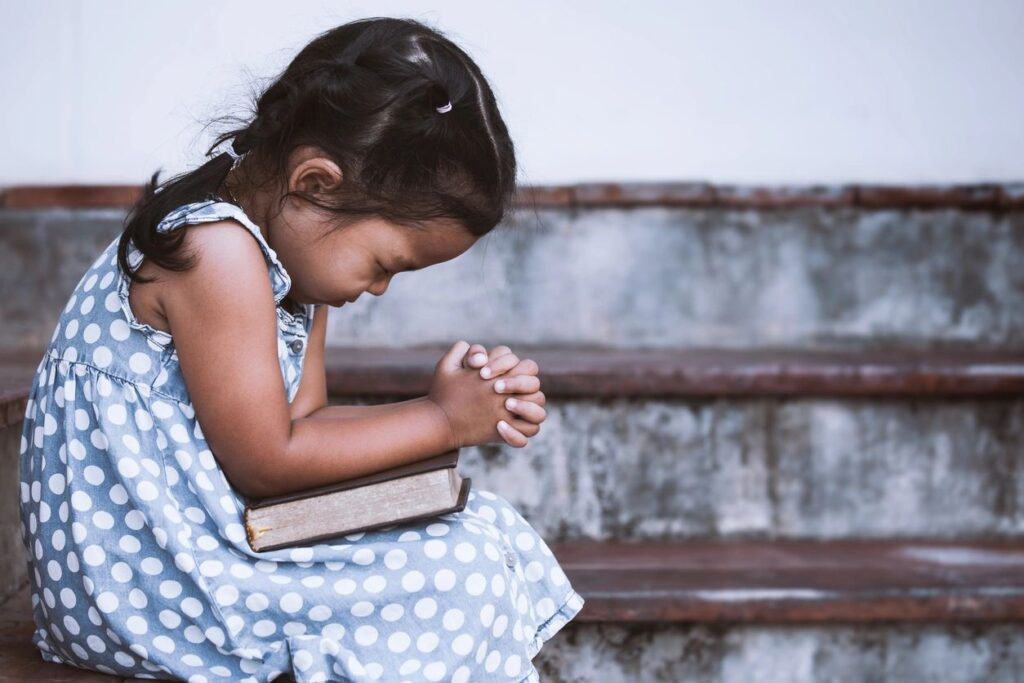 King Hezekiah in the Bible was a man of prayer that moved the heart of God. Check out the following verses:
"In those days Hezekiah became sick and was near death. Isaiah the man of God, the son of Amoz, came to him and said, "The Lord says, 'Make those of your house ready, for you will die and not live.'" 2 Then Hezekiah turned his face to the wall, and prayed to the Lord, 3 and said, "O Lord, I ask you from my heart to remember now how I have walked with You in truth and with a whole heart. I have done what is good in Your eyes." And Hezekiah cried with a bitter cry. 4 Then the Word of the Lord came to Isaiah, saying, 5 "Go and tell Hezekiah, 'The Lord, the God of your father David, says, "I have heard your prayer. I have seen your tears. See, I will add fifteen years to your life." -Isaiah 38:1-5
Friends, your prayers move the heart of God and have a powerful impact. They can literally cause your circumstances to take a complete turn around. For Hezekiah, he was granted an additional fifteen years of life just by crying out to God. It was his "time" to go, and yet, prayer shifted mountains and caused the heart of God to be moved in compassion to establish him and grant him his heart's desire. When all looked lost and he was at his very sickest God intervened in the situation and looked upon him with favor.
Never be afraid to lift up your heart to God in prayer. Whatever it is that you are believing for today, never forget that God cares about your situation immensely and your prayers are powerful. Don't give up hope.