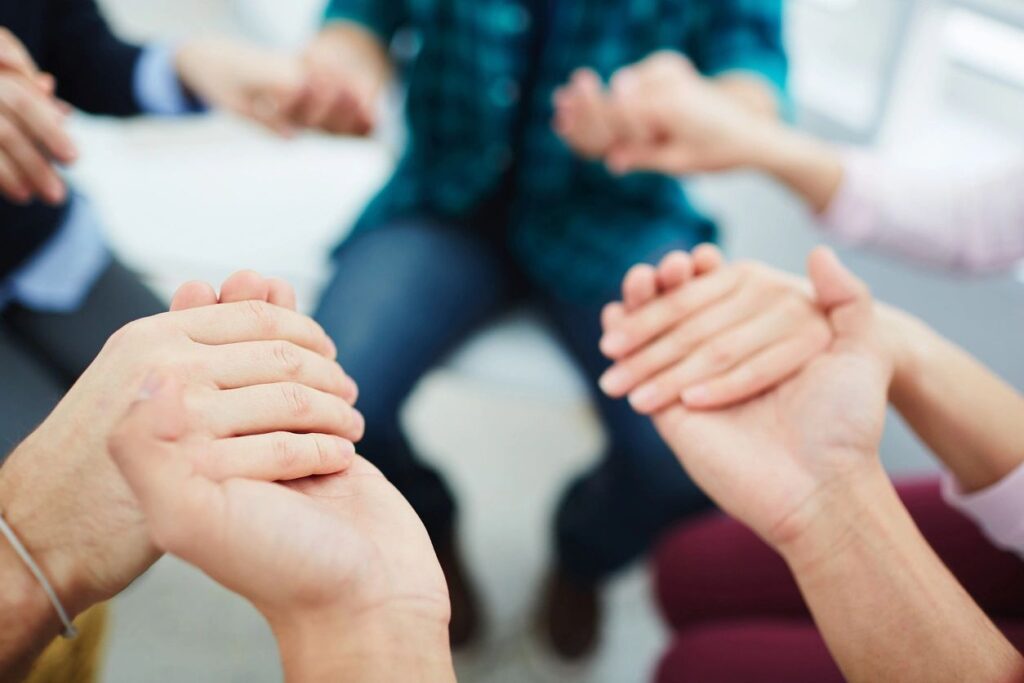 When a shepherd watches over a flock of sheep, they are responsible for the entire herd. When danger comes, they are the first to take the hit so that the sheep are spared. When storms come, they take on the burden of caring for the whole flock during the storm. A shepherd also feeds and cares for the flock.
Same goes for the spiritual leaders in our lives. Many times the spiritual authority they have gained has only come by weathering many storms for the flock. They take many of the spiritual hits for the "flock" that is under them. The devil knows that if he can take out the one in charge, the rest of the sheep will suffer.
How are you supporting the spiritual leaders in your life today? You may not agree with all of the decisions that they make, but we have a responsibility to pray for those who are in authority over us. Many times we have no idea how many "hits" they have taken for us in order to protect the body of Christ. These individuals could be your parents, Sunday School teachers, pastors, mentors, husbands, etc. Today, lift up a prayer for those shepherds in your life that you are thankful for. Your prayers make a difference!